Sponsorship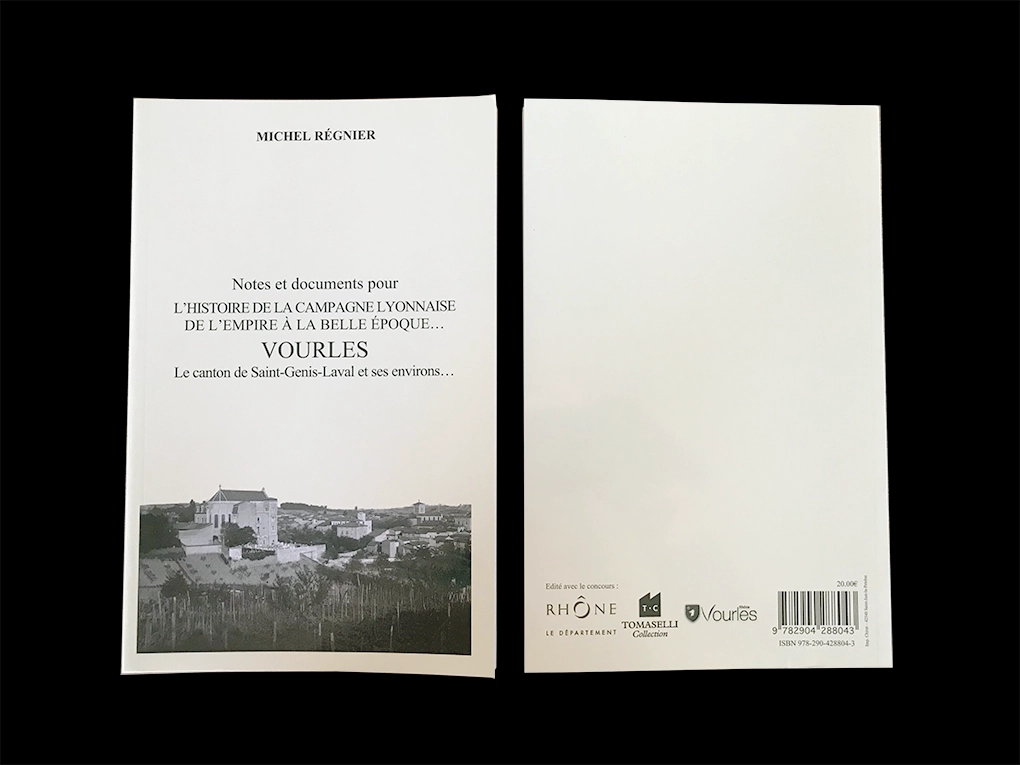 Tomaselli Collection supports talents and/or cultural projects that echo other passions.
Recently we have assisted the Lunae orchestra and the publication of a historical book by Michel Régnier.
You will find all the information below.
Do not hesitate to let us know about your projects that might be of interest to us.
Orchestre Lunae
The Lunae orchestra, directed by Florian Caroubi, conductor and concert pianist, is an intergenerational symphonic ensemble of more than 60 amateur musicians from all walks of life, united by a common passion and an unfailing enthusiasm.

This orchestra aims to popularize music, especially so-called "classical" music. Approximately 10 concerts are held each year in the Lyon metropolitan area and more widely in the Rhône department, to meet new audiences. The exchange with professional musicians is permanent, helping to ensure high quality concerts. The orchestra accompanies very talented soloists for each program, with an emphasis on young talent at the beginning of their musical careers, and strives to offer programs accessible to all.
Publication: Michel Régnier
Notes and documents of the Lyon countryside history from the empire to the belle époque… VOURLES, the canton of Saint-Genis-Laval and its surroundings
A small town where great history meets local history: the Napoleonic epic told by a "grognard"1 of Vourles who gives his memories in his diary, the astonishing life of the painters Duclaux (Vourles) and Frenet (Charly), the 1st World War and many tasty anecdotes of local life!
1Soldier of the old guard, under Napoleon I.