The venue
Atypical and unique venue to inspire your seminars, meetings, events... From renting a meeting room to the privatization of the entire venue, Tomaselli Collection welcomes and organizes all your events.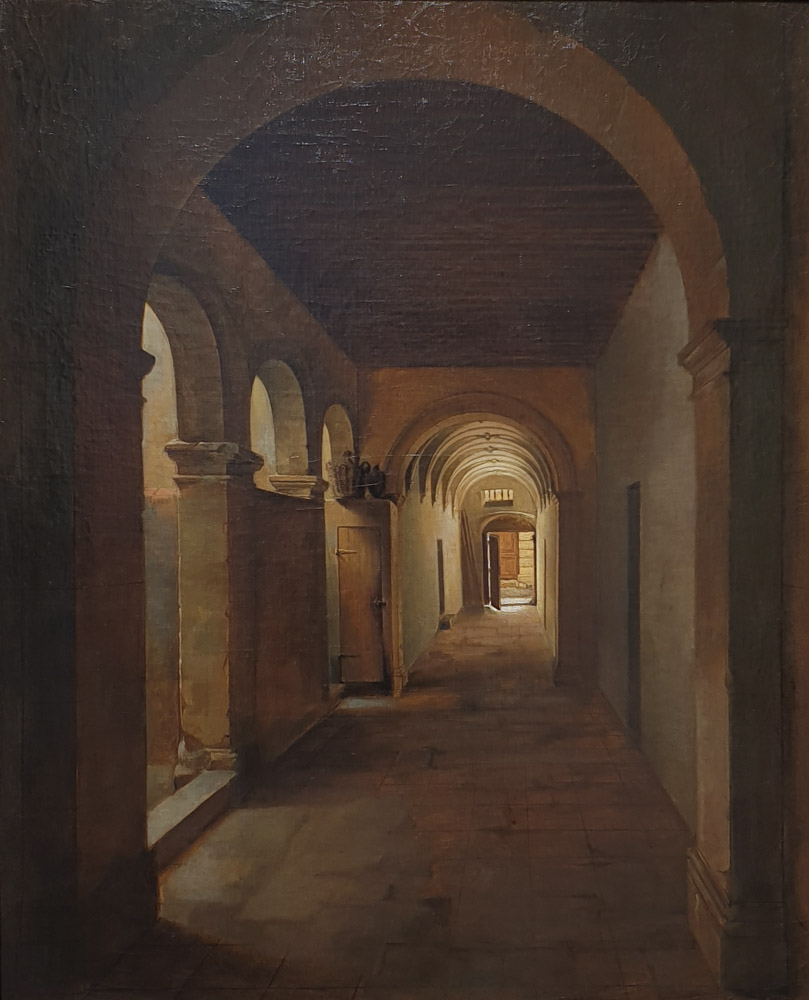 Work spaces, conviviality and exhibition areas to combine synergy, efficiency and creativity.
The meeting rooms
A real business place. Three spacious and flexible rooms to welcome you and create your customized event.
Whether you want to set up your workspace, organize your corporate seminar or your special client evening, we offer you a unique welcome.
Workspace, meetings, seminars: our spaces are fully equipped, wifi, screens, video projector. Modular, create your space to your image.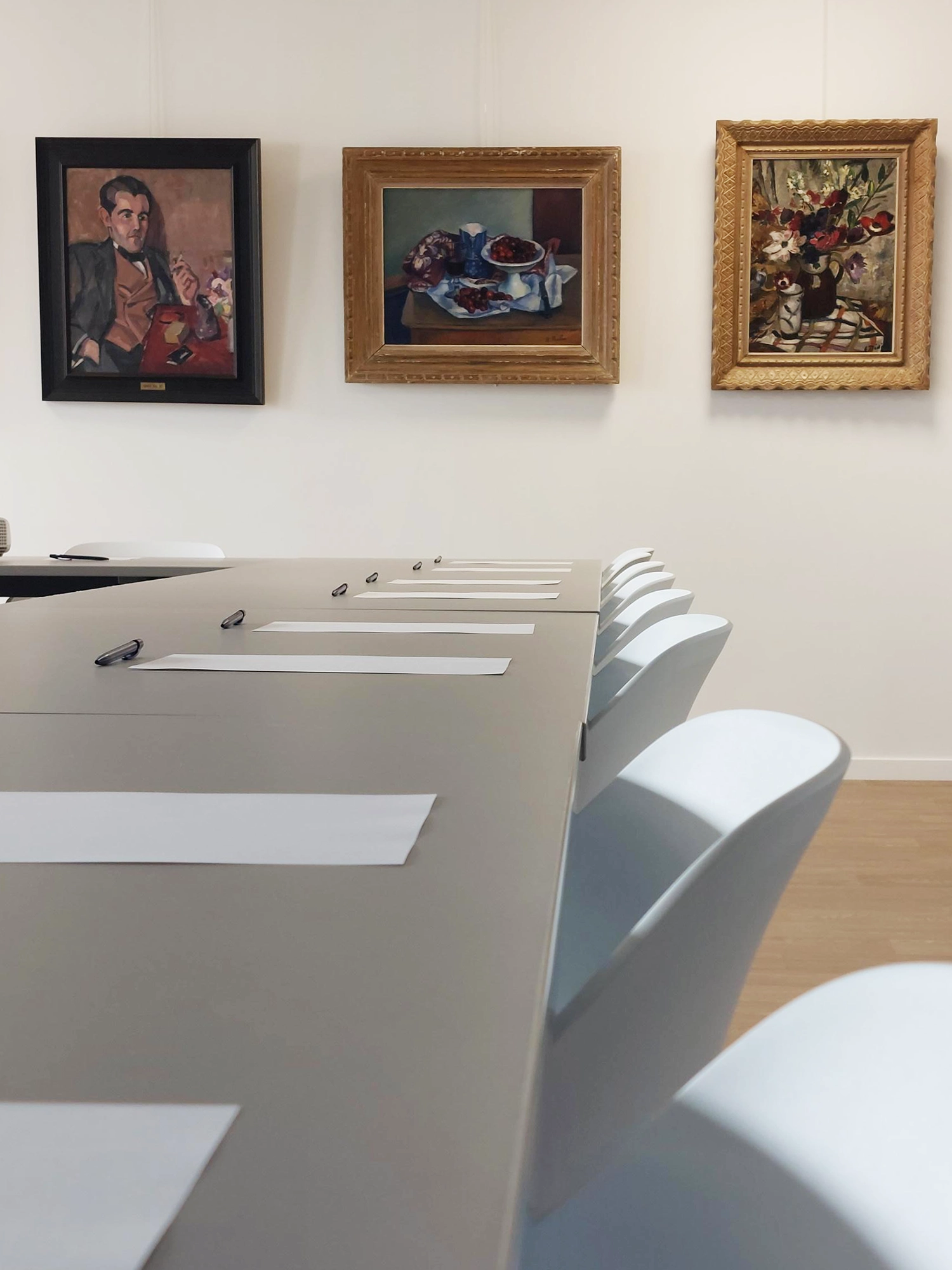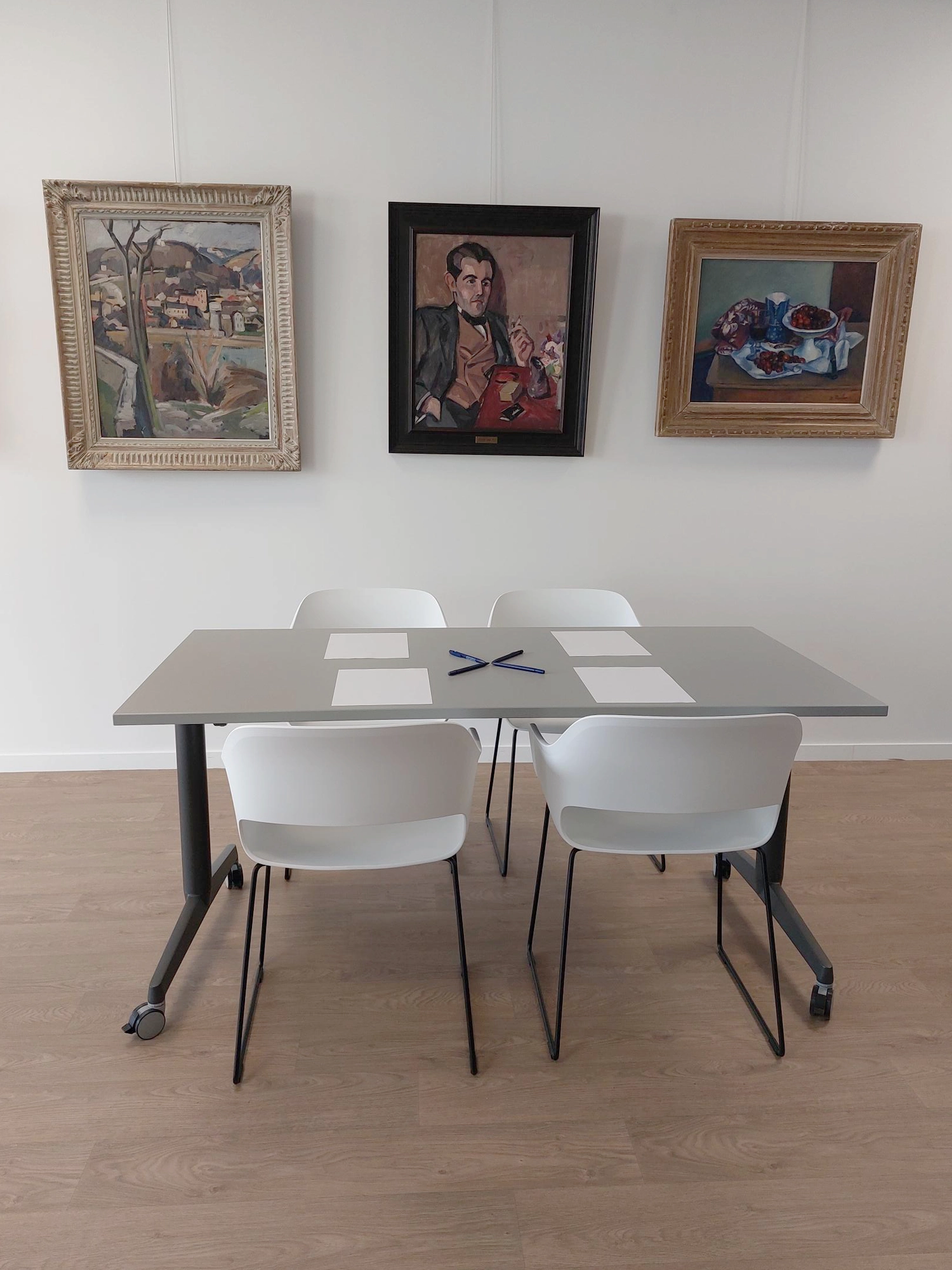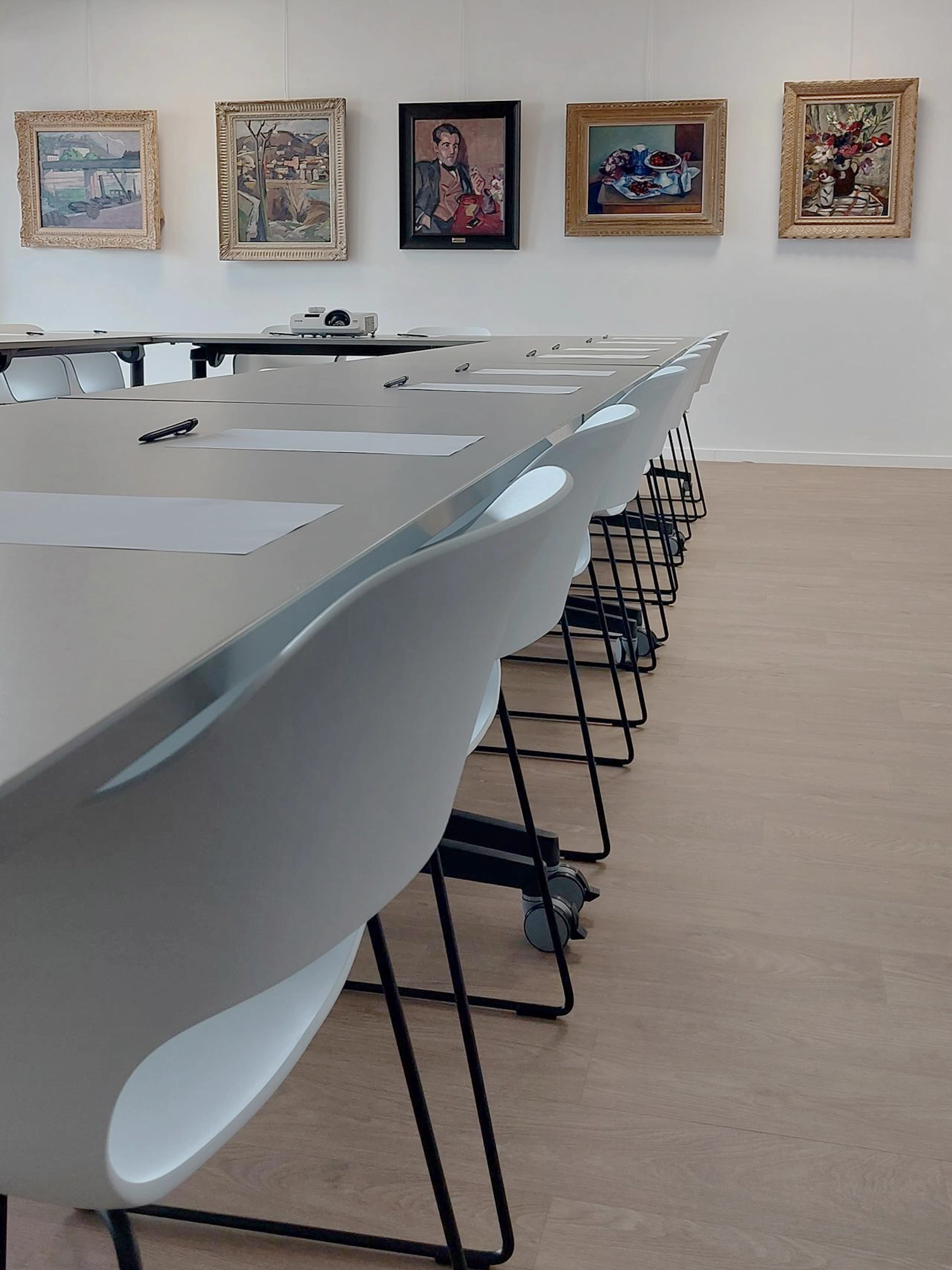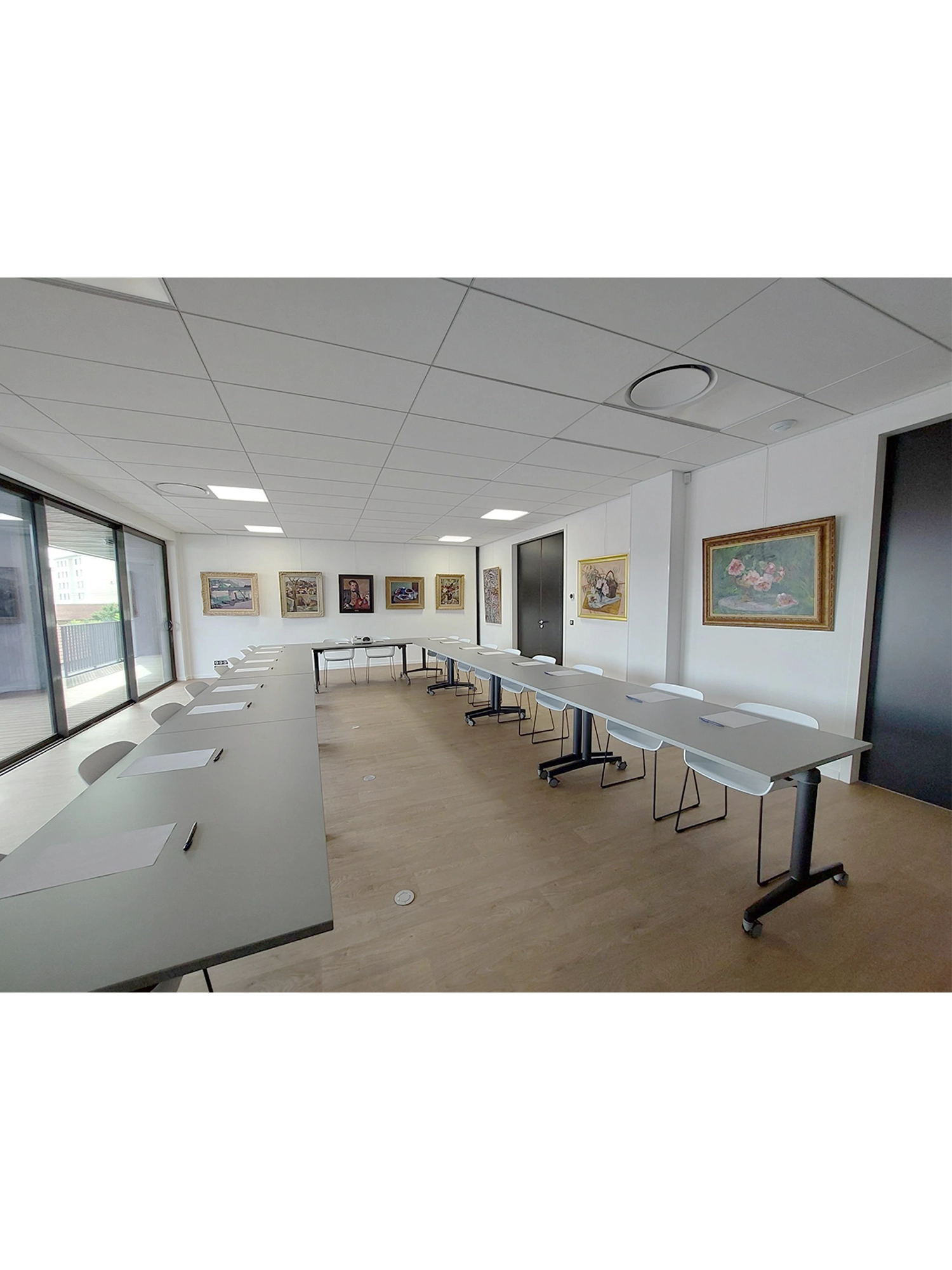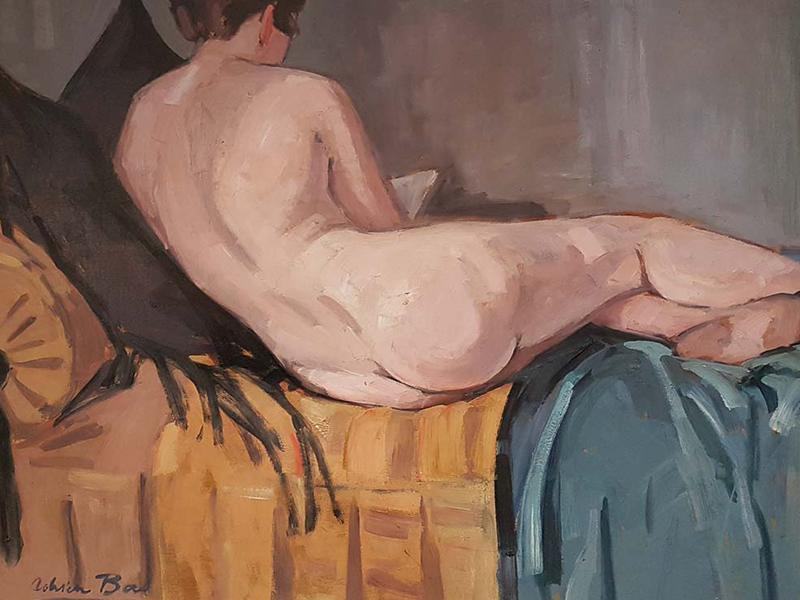 The exhibition room
600 m2 dedicated to art from the 17th to the 21st century.
Conceive with us your customized event in the heart of a unique art collection in France.
A real showcase for exchanges, a space of artistic breathing at the service of your company. A moment of relaxation and discovery for your employees.
We offer you unique cultural activities around the collection, either as part of a team building or for a prestigious evening.
Breakfasts, lunches, cocktails, conferences, dinners, galas, our space offers you all the possibilities and adapts to your needs.
Conviviality venue for your events
Prestigious evening; receive your guests in the heart of a unique painting collection, choose a work of the collection for your communication.
Food and wine selected by us for the success of your event.