Visits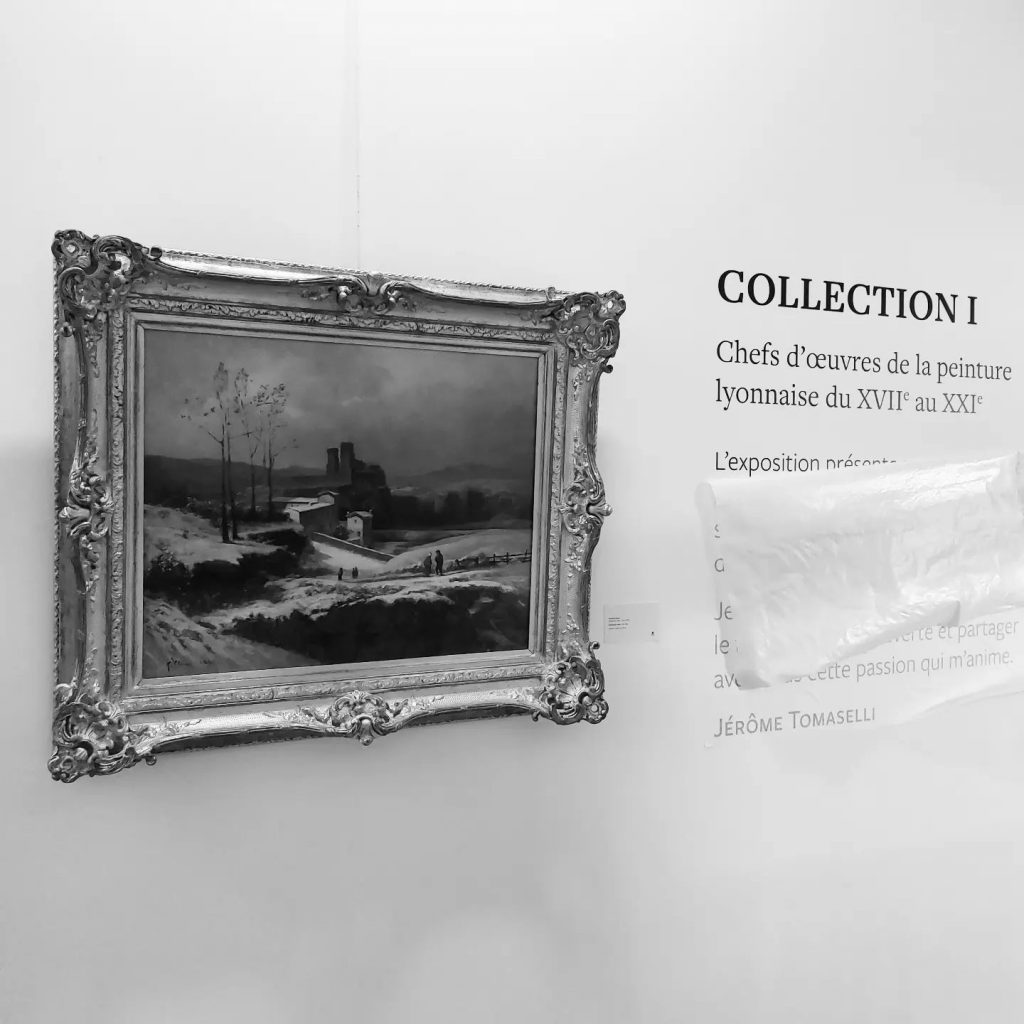 Access
22, rue Laure Diebold
69009 LYON
Enter to the courtyard, then right, 2nd floor, access by stairs or elevator.
The collection is open on Monday, Tuesday, Thursday and Friday from 10am to 5pm and by appointment.
The collection is closed on Wednesdays and on public holidays.
This year, the collection is closed from December 26 to 30, 2022
Individual prices
Admission includes a personalized welcome, a presentation of the collection and an open house.
Adult, 10 euros
Free for children
Entry + catalog: 35 euros
Group prices
Consult us: contact@tomaselli-collection.com
How to get there?
TOMASELLI Collection
22, rue Laure Diebold
F-69009 LYON

Métro : Ligne D, Gare de Vaise Stop
Bus : Gare Multimodale de Vaise (see on the plan)
SNCF – train station : Gare Multimodale de Vaise (see on the plan)
VéloV : Stations 9006 – Théâtre Nouvelle Génération
Parking : Yespark – Rochecardon/Industrie, or 8 rue Paul Chinard